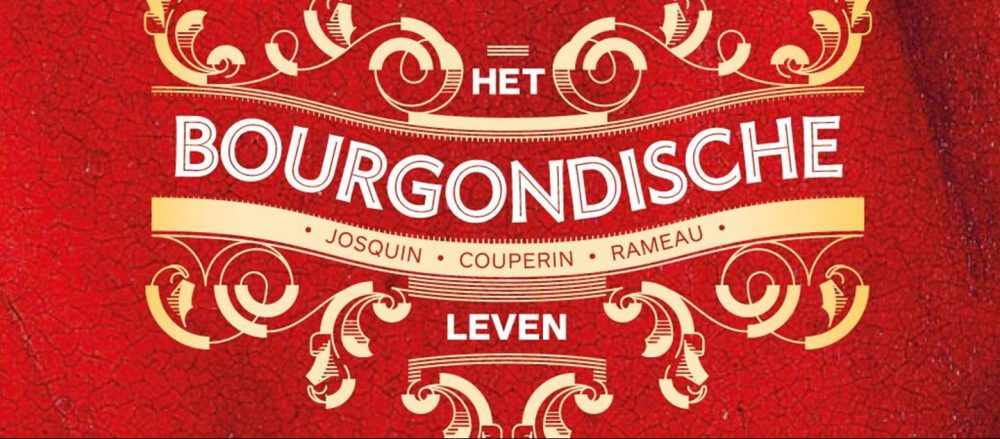 Rameau is taking centre stage in the celebration of Burgundian music taking place at the Utrecht Early Music Festival this summer. On 28 and 29 August I'll be joining fellow Ramistes from around the world at the STIMU-SYMPOSIUM entitled RAMEAU IN CONTEXT AND PERFORMANCE.
My paper, 'Rameau's operas: approaches to preparing the vocal music' will examine some of Rameau's performing practices and how to share them with singers. It will draw on what can be learned through the analysis of primary sources (scores and treatises); through the analysis of the music itself (metre, tonality, harmony, structure); and, most notably, through new insights into Rameau's responses to the idiosyncrasies of the libretto, its text and versification. As it becomes clear that much of Rameau's music is word-determined, many of his composer-specific practices can begin to be seen as natural consequences of the French language and prosody. I will be joined by soprano Lucía Caihuela to explore these fascinating issues using two of Iphise's airs from Dardanus – 'Cesse, cruel Amour' and 'O jour affreux!'.
For details of the many other events at Utrecht the summer visit the website here.